A Facelift After 40th Years in Business

Rebranding Walters Management
Walters Management is a dynamic company that has been serving the local community for 40 years. They provide the essential services to maintain, protect and enhance the value of your home and community.
The Challenge: Create Vibrant and Authentic Brand Online & Offline
Update the visual identity for Walters Management to better convey their brand: friendly, community-oriented, focused on growth. Also: Incorporate the 40th anniversary celebration into their brand collateral.
The Result: A Brand Revival
Using colors that convey optimism, growth and confidence with a sans serif font immediately moved the company into the new millennium. Adding contemporary graphic details help evolve the old logo and design into a fresh identity—most importantly, one that expresses their brand personality and appeals to their target audiences.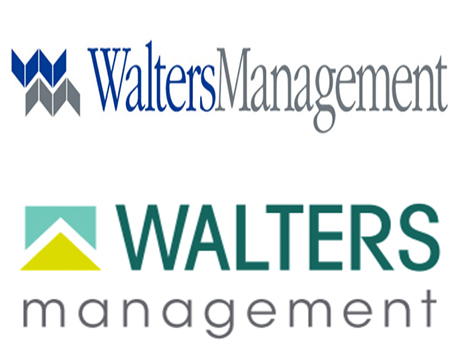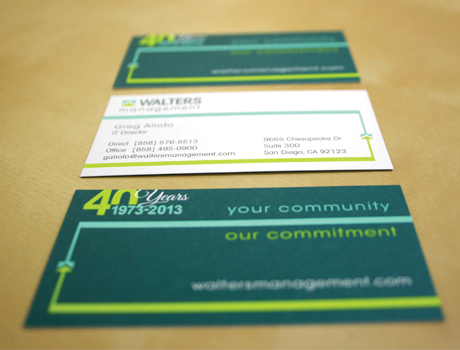 Business Cards that POP 
Full color bleed with a fresh palette makes business cards stand out.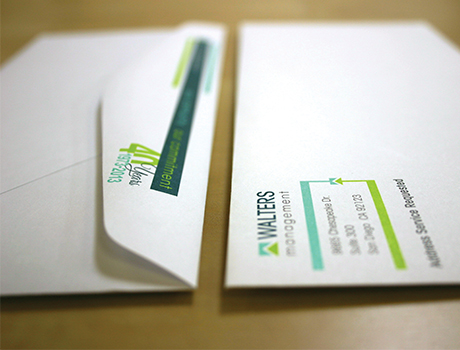 Clean design that speaks to the core essence of their brand
Even envelopes get a modern makeover, taking advantage of the back flap for key brand messaging.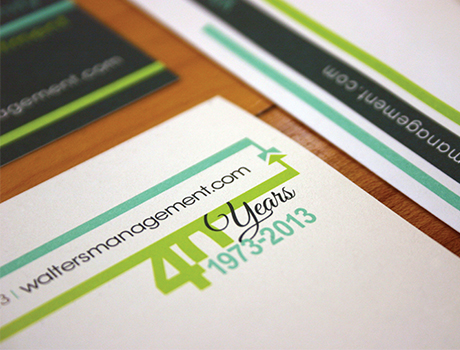 Fresh and contemporary Stationery
Dynamic graphics and clean typography partner perfectly with anniversary mark.
The Digital Experience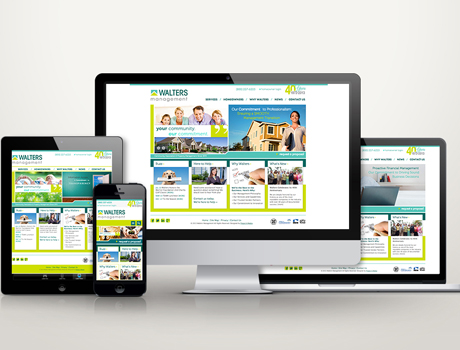 Responsive Website
It's critical that your website be mobile-friendly, not only for an optimal user experience, but for search engine optimization as well.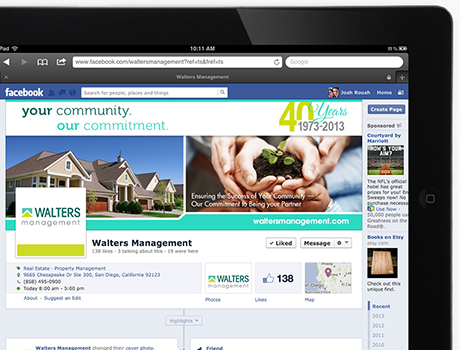 Social Media Redesign 
A new look to their Facebook page, Twitter, & LinkedIn company page.
To see the new brand in action go to: www.waltersmanagement.com
Let us know what you think!
Like what you see?
Let's chat!  hello@projectxbrandlab.com